Plan
Import routes from your favorite platforms like Strava or SwitzerlandMobility and schedule your outing based on your individual performance. Find out when you need to start and when you will be back.
Check
During your activity, at anytime, check if everything is going according to plan. No need to guess whether you will catch that next connection or whether you should call your family right now to tell them that you are going to be late.
Analyse
Compare your completed activity with the original schedule and share it with friends. Discover popular tracks in any area. Choose routes according to the estimated time of return.
How does it work?
We calculate your individual performance profile based on your Strava history. The performance profile is an estimation of how fast you move at different steepness of the terrain.

You can import any route from Strava or Switzerland mobility. For each route, Homebytwo proposes checkpoints based on places found along the course. You can choose which ones to include in your schedule.

The estimated schedule is based on your performance profile. During the activity, you see how you are faring against your plan at every checkpoint.

There is no need for an app running in the background. Tell Homebytwo when you started the activity and it will tell you how you are comparing to your schedule based on where you are.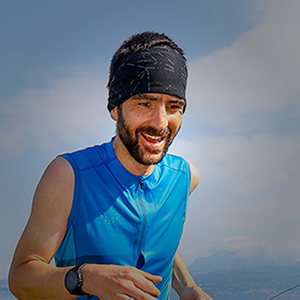 Why schedule in the first place?
Cédric –
My family always wants to know when I will be back home (answer: 2pm). If I'm plannig for a group, I want to know how we are faring, before it's too late to change plans. Homebytwo is especially usefull when I don't want to miss the last bus back at the end of my run.
We are still working on it...
Leave us your email and we will let you know when new features are rolled-out. No spam, just the good stuff.
Issues Welcome
Homebytwo is still under active development. If you find something broken or have a great suggestion for improvement, create an issue on GitHub's issue tracker.